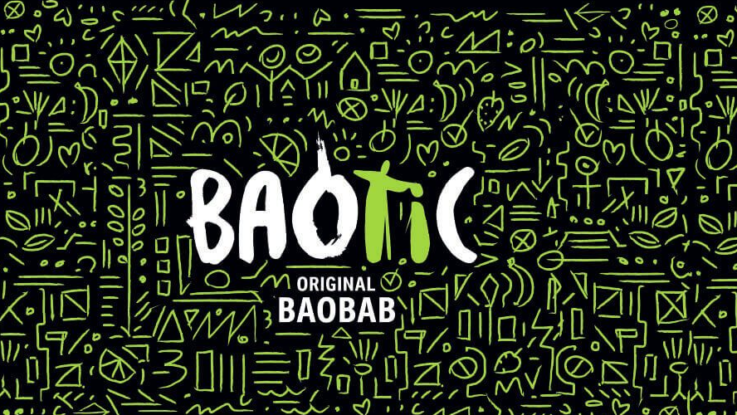 The Baotic Product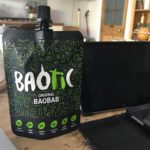 I learnt about this great little company, Baotic, through social media and was interested in their vision and ethos. Isatou and Paul have taken the fruit from the Baobab tree that grows in Africa, Australasia and the Middle East, and made a unique drink.
The Contents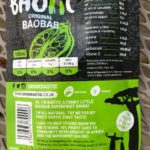 It contains multivitamins, minerals, vitamin C, antioxidants, potassium, magnesium, calcium, iron – all good stuff. And it may share some of the qualities of pro-biotic foods, so can settle the stomach, in particular. But it's also dairy-free and vegan-friendly, essential for me.
The Taste
It's got an unusual mildly tangy taste, which I liked, and is very easy to drink. The consistency is smooth and somewhat thick, a bit like a yoghurt drink. And the packaging is portable, light and easy to pop in a kit bag. The four flavours – original, orange, banana, strawberry – are all good but I think banana is my personal favourite! The price compares well with anything similar you'd find in a supermarket. You can also buy the powder, so I may be brave and try that next!
Baotic Company Ethos
What's also cool about the company is their apparent support for community development projects in the Gambia, Isatou's country of birth, and they commit a minimum of 10% profit to this work. Making a social impact beyond the immediate product is very welcome – nice one! So, I'm going to keep drinking Baotic; you should try it!
To find out more about Baoticvisit their website at drinkbaotic.co.uk
Just as a side note, neither myself or runnerscave.com are in any way associated with Baotic and have received no payment for this review. Have you tried Baotic? If so, what did you think? Let us know here or over on Twitter.
While you're here, why not take a look at some of our other runner reviews?