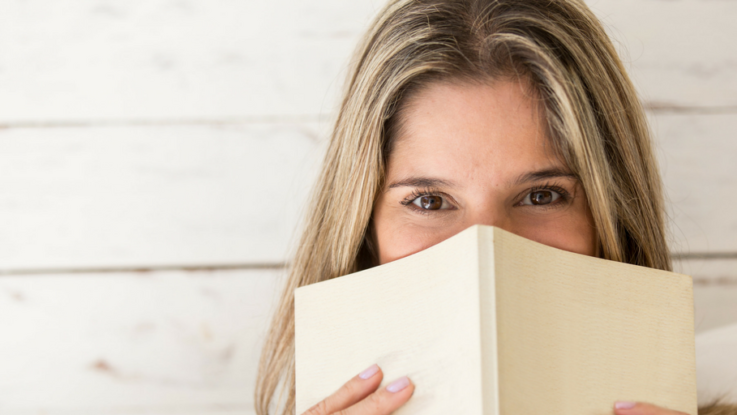 Mo Farah Twin Ambitions – My First Review

One of the first books that I had the pleasure of reading as part of this series was Mo Farah's Autobiography, and I can safely say that this man is as charming on paper as he is in person. Here's my review of 'Mo Farah Twin Ambitions'.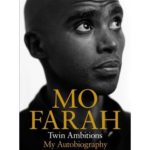 Mo recaps not only the story of his success up until the book's publication in 2013 but also the trials of his childhood, having to succeed away from his much of his family. The story of the two brothers, who went on to live two entirely separate lives until adulthood, is so real and touching and makes their reunion a gorgeous portion of Mo's tale.
The story is honest in the difficulties that Mo faced as he worked his way up through track and cross country and the photos show the transformation he made from a young boy into an athlete. If you weren't impressed with him before, you would undoubtedly be impressed with him now.
The book is funny and easy to digest, and whenever I picked it up, I could barely put it down. It had me loving this runner even more than before and added to his run in London this April where I was screaming at the BBC iPlayer on my phone in the office right up until he crossed the line. Inspiring!
Is It Worth a Read?
Yes, one for fans and new runners alike, this book offers inspiration and courage to all those who find a home in this sport.
To pick up a copy of 'Mo Farah Twin Ambitions', head over to Amazon. Have you read it? If so let me know what you think either in the comments below or via Twitter. Remember to check out my other reviews here on RunnersCave.com