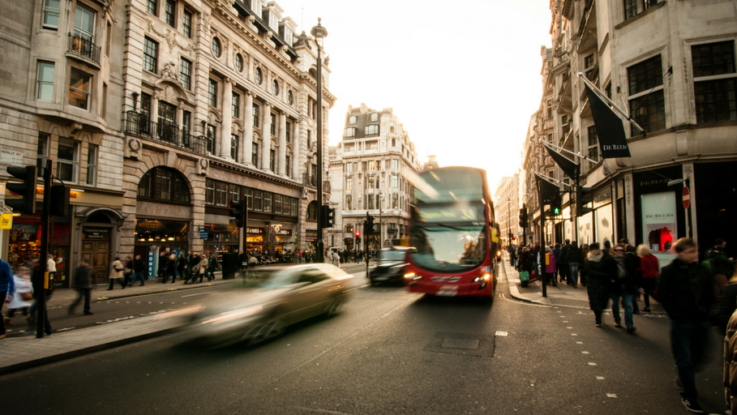 I love urban running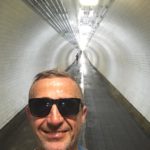 I love urban running. Where I live, where I work, when I travel around the UK, and when I go on city breaks. I love the close heat of the summer, the smell of the traffic, the busyness. Running takes so little kit that I can step out anywhere I have the time -an early morning run to work, lunchtime tempo in the park, Sunday morning long run. That's one of the beauties of running. Got some running shoes in your kit bag? Off you go then!
Explore your environment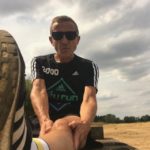 But it's not the pavement pounding over wonky slabs or the dodging pedestrians that make urban running so appealing to me, as attractive a proposition as that may be! Oh no. It's the environment. No, really. It's constantly changing. You realise then when you run through it every day. Buildings go up, buildings come down, the path gets dug up (put back a bit wonky), back lane gets overgrown, canal overflows…I could go on.
Use your environment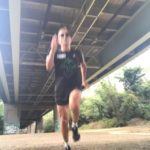 I do fartlek between the pillars of the motorway flyover; hill reps on a steep housing estate path; long runs along a straight to the horizon A road, gravel run alongside the canal. I love urban surfaces and its different spaces. It's the mix of a path, gravel, trail (yes, it's true!), hill, steps, tarmac, bridge, underpass – just brilliant. You can also make the most of street furniture (perhaps not bins, especially in the summer!) for stretching, warm up/down, strength exercises. One of my favourites is using a park bench to stretch my hamstrings – one leg flat along the length of the seat, the other foot flat on the floor.
And I love the parkour of the street.
Raymond Belle
, a firefighter of extraordinary athleticism, described all of his training including climbing, jumping, running and balancing as "les parcours". Perhaps urban parkour is not quite like a trail run, but the bumps and obstacles are there to enjoy and use.
If you live in the town or the city, what are you waiting for? Get out there, explore it, know it!
Harvey