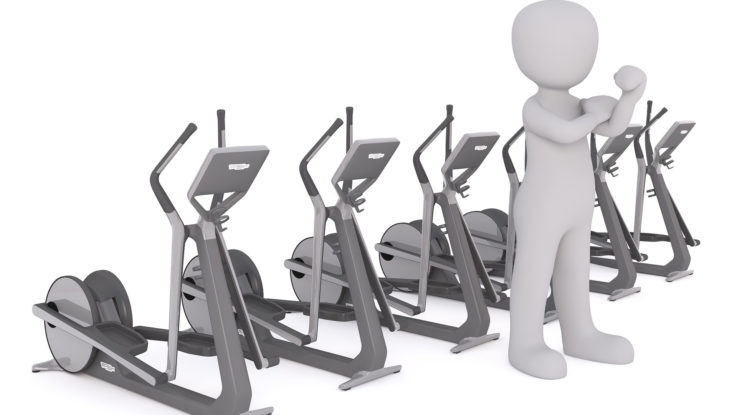 Cross Training is one of those many things that people say they're going to do but don't end up doing. You hear all of the benefits and think, 'nah, that's just for injury rehabilitation, I'm not injured I don't need it', but cross training can bring so much to your running and your life.
Yes, cross-training can help get you back out there with low impact sessions in the pool to help recover from an injury, but injury prevention is just as crucial for the everyday runner.
Running all the time can become part of your routine and trying out something new that might need a little more thought or preparation can be a bit daunting especially if you have a hectic work or family life. But it is definitely worth the extra effort- and here's why!
The Benefits
Cross Training can take any form from Skiing to Karate, but the most common ones for running seem to be cycling and swimming. Often people combine the three and begin working towards a triathlon goal.
Both of these sports allow for so many benefits not only to your enjoyment but to your life. Less stress on working joints, low impact and great at not only helping you recover from your last run but making you stronger for your next one. The power and stamina gained from cross-training add so much to your running. You can begin to take on those hills you have previously avoided and take on longer distances. The first time I ran a half marathon, I did half of my millage on the bike, and it helped in sealing what is still one of my fastest times.
Boring Old Routine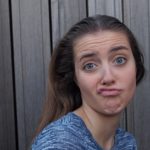 I've been running for nearly nine years now and competing for about 6 of those. I have run a lot of miles over that period and, as with any hobby, the enthusiasm isn't what it used to be. When I was 19, I would hop out of bed, excited to get out on the roads even at 6 am (ugh!) but now I'm 26, I've come through university and have a full-time job, so my days in the week have had a set schedule for a while now. Knowing that every single Monday I have to do this or that makes it hard to stay motivated. Especially since I just did a run the day before and will do one again the day after. I usually run 5 out of 7 days to break up my week. I'm usually a 45-50 miles a week kind of girl.
Now I have begun to add in other things instead of running. Hill walking, cycling, swimming, and they have made such a difference! I'm enjoying running now because I'm not overdoing it. The swimming has helped me to hang out with new people and grow closer to friends I have in my running team. Cycling helps me to zip around and see the countryside of Donegal which is so gorgeous even at this time of year. Plan time to do both cycling and running.
My routine takes a little bit more thought than it used to but, it feels much more fun.
The Wonderful Social Side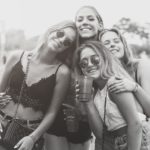 The side of cross training that the articles don't often talk about is the social side. After a run, I feel like a millionaire but overdoing it makes me grumpy. Mixing things up makes me eager to get out with my team for sessions and stops me whining to my running buddy Kate the whole way through. Negativity can be energy draining!
Not only that, but I've got to hang out with great people doing swimming sessions and doing things that make me uncomfortable and, to be honest, a little afraid. I have discovered I love wearing flippers (because, let's face it, who doesn't want to pretend to be a seal?), and learning to do something entirely new. The chats in the steam room afterwards when we unwind help too. A little bit of therapy among friends. I can see myself adding other new sports into my routing also, and I see a triathlon in my future!
Cross Training adds to your Enjoyment!
So, if you get the chance to do something fun like climbing a mountain or play in the sea or go on a training break do it! Not only will it make you a faster and stronger runner, but it will make you fall in love with the sport all over again!
What do you think of cross training? Let me know your thoughts below or on Twitter.