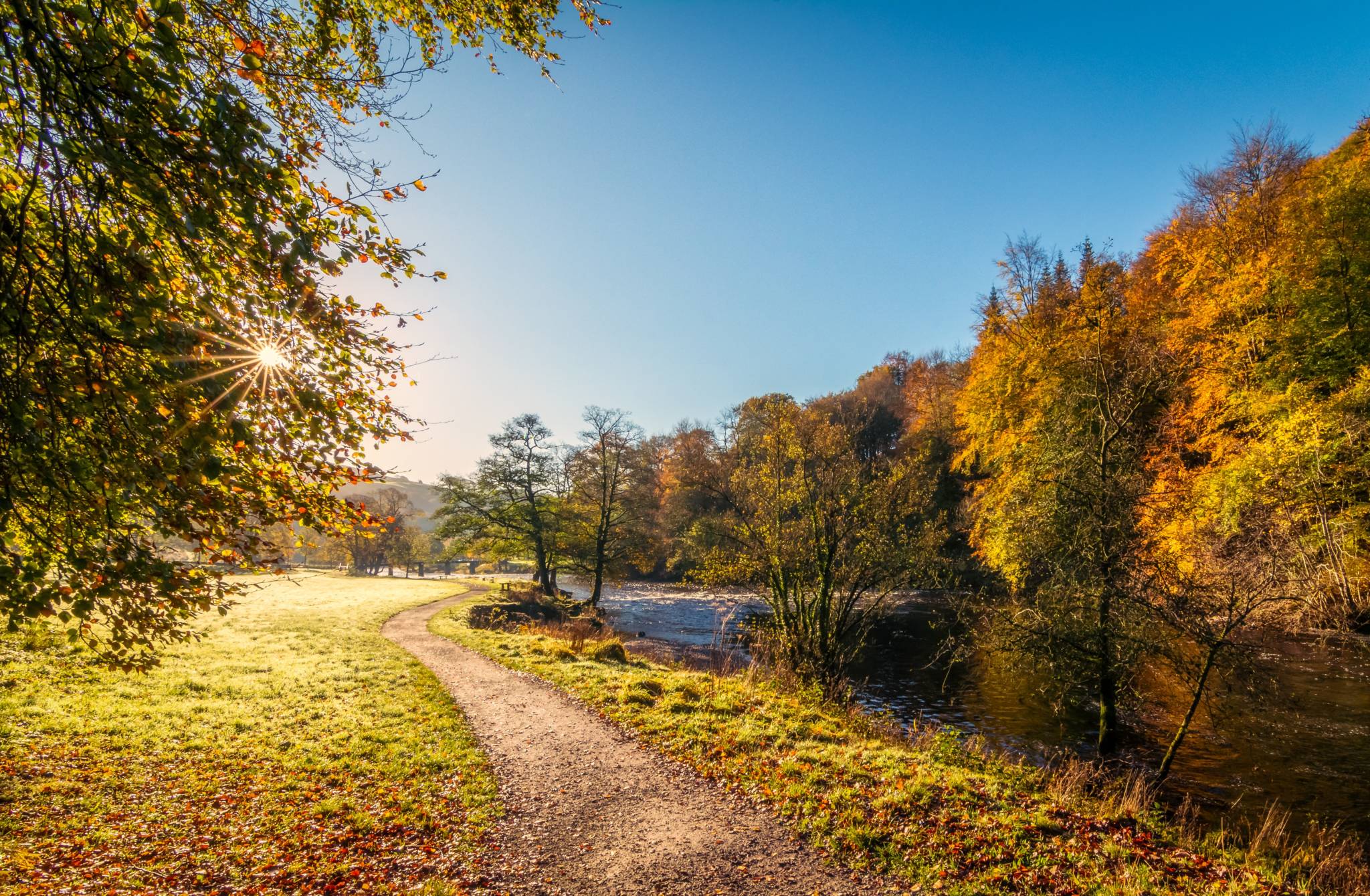 Reasons to Take Up Running
Are you thinking about taking up running? Maybe you have seen people running a marathon and thought, I could do that. Or perhaps you've spotted runners in your local park and have wondered why they run. There are so many positive reasons to take up running. If you're interested in finding out why then read our five reasons to take up running.
1. Clear your mind
Stress is a terrible thing. It's everywhere you go: at work, at home, even at the supermarket. I've run since I was about 16, and one of the main reasons I do it is to clear my mind.
Life is a battle, and you need time to reflect on your day, your life, and your goals. Sometimes it's challenging to get some time alone, which is why running is a perfect option to improve your mental health.
By getting into a running routine, you can make some time to reflect on how your life is going. When I'm running, I think about my work, plots to my novels, and any other issues I may have. It's a valuable time to find solutions to all those worries you have as well, or at least think about them.
2. Improved Fitness
If you want to increase your fitness, then running is a super option. By running, you'll push your body through certain boundaries, use different muscles, burn calories and fat, and ultimately get fit.
If you're a beginner then start slowly, you don't want to overdo it. Begin by walking then gradually increase the time you run. You'll see the benefits almost immediately. Your heart rate will improve, your overall state will be better, and you'll also feel stronger and more able to cope with life.
If you're having problems sleeping, then running could help you as well. By exercising during the day, your body will be more tired in the evening, and you'll sleep better.
3. Great shape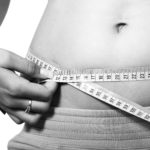 Running can help you get into shape. It will make your legs stronger and also tone your upper body as you use various muscles to get around.
Your waistline should trim up as well, but you have to be careful as it's not all about the running. A balanced diet of proteins, carbs and some healthy fats is essential.
After a run you'll be hungry, so you have to watch what you eat. There's no point going for a run and then satisfying your hunger with processed foods or a Burger King. Try to fit in some strength training as well to build muscle and get into shape.
4. Relatively Cheap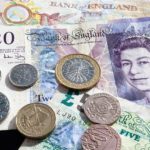 It costs nothing to run unless you want to run around a Natural Park or something where you need to pay an entry fee. The clothes and shoes do cost, but they are not a massive expense. You don't need to spend a fortune on running gear, but the option is there.
I'd recommend spending a decent amount of money on a pair of running trainers. This is essential for your performance and also to avoid injury. When you run, you will pound on your joints, so protection is vital.
Try to change your running shoes every six months or a year, depending on how much you are running. You can typically tell when your trainers need replacing as you won't feel any support on your ankles and your feet may hurt afterwards.
5. Positive energy
The great thing about running, or any exercise, is that it releases happy hormones called endorphins. I always feel great after a run, unless I've picked up an injury.
Sometimes it's hard to get out there and start running, especially if the weather is naff or you've had a massive night. But once you get going and get past the first 5, or sometimes 10 minutes, you'll generally find that you're flying along and loving it. The more you run, the better you'll become. It's an excellent exercise for boosting your positive side and taking on life.
So, what are you waiting for? If you want to get in shape, think more positively, and not spend an awful amount of money on getting fit, then take up running. We've given you our five reasons to take up running, but we'd love to hear your thoughts on running either in the comments below or via Twitter.