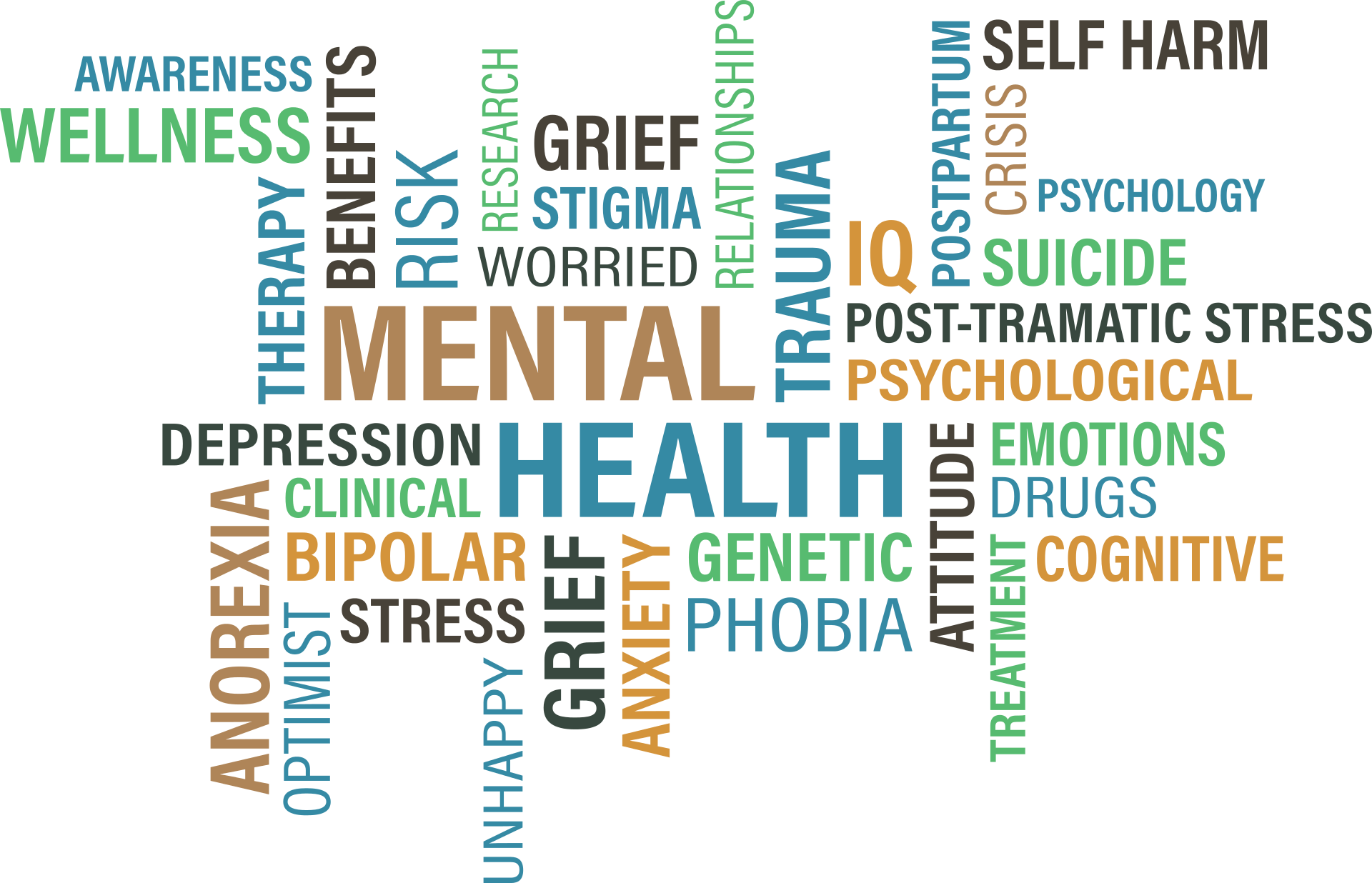 It's widely known that running has significant mental health benefits. Personally, if I don't run, then I'm just not human. Over the Christmas periods, when I eat and drink too much, and it's just so cold to go out for a run, and family plans get in the way of my running schedule, I turn into a different person. Last year I turned into a right old grump, but why?
Running, like any aerobic exercise improves your mental health because it releases certain chemicals called endorphins which make you happier. So that's why each time you go for, and especially when you get back from, a run, you feel ecstatic and high on life.
No more being down in the dumps
There's no wonder that keen runners become addicted to running. It's like a drug for a lot of people; a happy pill that comes deep from the soul. Ask any runner how they feel if they can't run for an extended period, and sure they'll tell you it hurts, not only physically, but mentally. Running can improve your mental health and help eliminate longer-term mental health issues.
By running and releasing those endorphins, you feel good about yourself and more confident to be able to brush away those negative thoughts.
Running is great for distressing as well. Stress along with anxiety and depression are terrible things and can affect your mental health. There's nothing better than a decent run after a stressful day at the office to unwind. Once the aggression and stress leave your body, you'll get out of that bad mood.
Goals are key
Most people enjoy having goals to work towards. It happens right from when we are children at school, by learning each day and getting praise from teachers, to sitting essential exams and getting through university. A considerable part of life has goals and targets to achieve.
This is the same as running. Whether you are a beginner and want to run 5km, or are intermediate and are trying to race your first half-marathon, having weekly goals to achieve will motivate you.
When you reach your weekly goals, you'll feel good, and, consequently, have a healthier mind.
Provide a routine
It's essential to keep busy in life, and running is an excellent way of doing that. Habits are critical to a healthy mind too. Like I said before, how do you usually feel after the Christmas period? Eager to get back to normality again, maybe not to work, but to have a routine.
If you have a cunning plan you stick to each week; then you'll feel better about yourself. I try to fit my running schedule around my life, but sometimes I have to give way.
When my kids were born, I had to reorganise my life completely, and my running took a massive hit. Now they are at school; I'm back on the road more regularly again.
I love having a routine as it breaks up the week. I feel better about myself each day, and keep my mental state in top condition.
Fitter body, fitter mind
A healthy body is a healthy mind. The more you run, the fitter you'll become, and the more robust your mind will be too. By having a decent running routine, you will probably have a better diet and sleep better. All of this will affect your mind and make you a better, more confident, and joyful person as well.
To sum up, running and being physically active can significantly improve your mental health. It will give you a routine for your week, provide you with fitness goals, and release endorphins to make you happy. Running will help you feel fitter, and give you a healthy mind. If you're not keen on running outdoors but dislike treadmills, take a look at our Zwift Running review. It may just change the way you think about running on a treadmill.
Running can improve your mental health, read why the founder of this website runs. Has running improved your mental health? Let us know your story here or on Twitter.