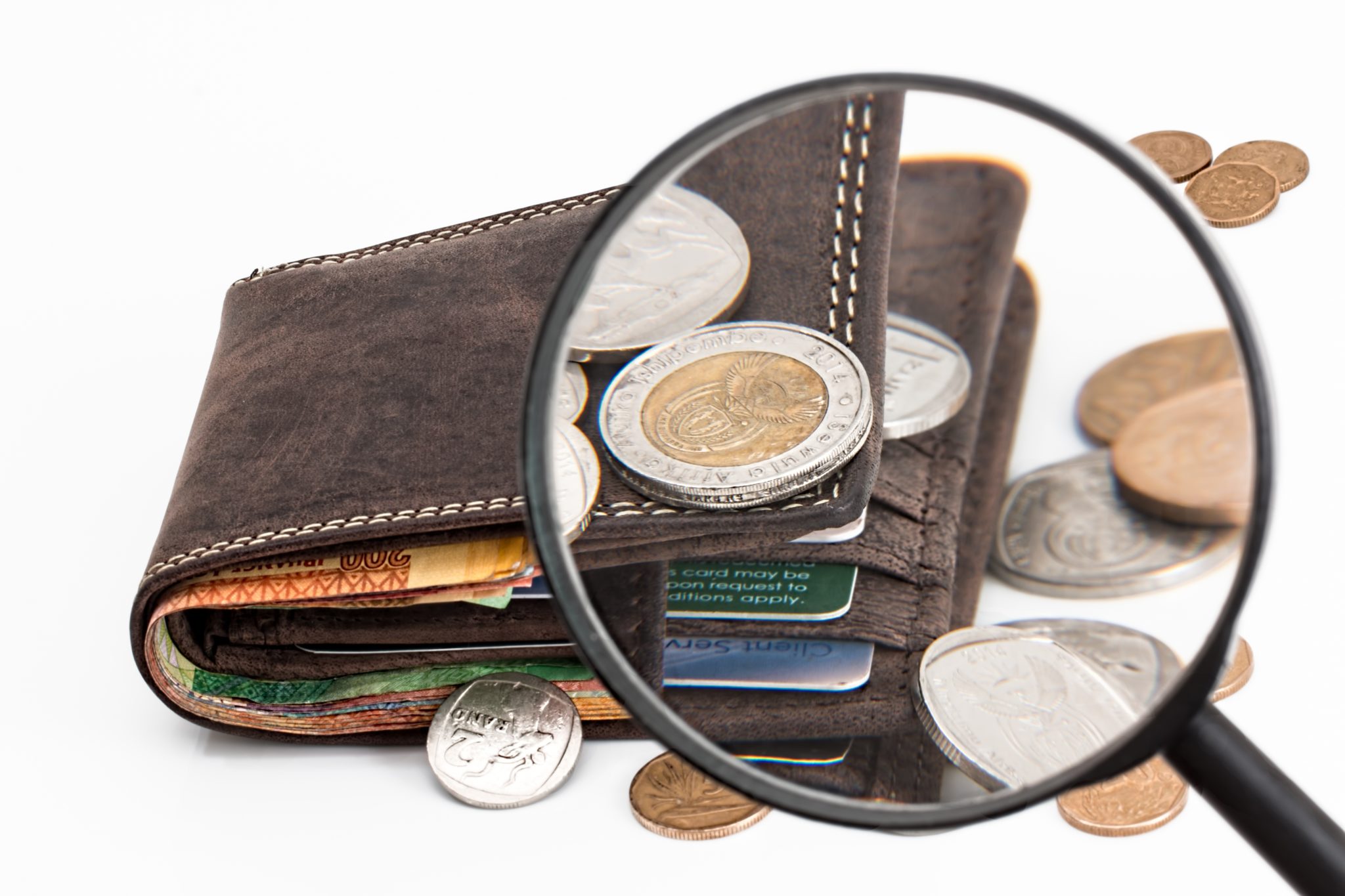 How to Run on a Budget
Running doesn't have to be expensive; you can run on a budget. I explained in a previous post about why I run so I thought I'd follow it up with a post on how to run on a budget. Technically you could just run with an old pair of trainers and a T-shirt. The thing to remember is, don't worry about what people think or what you look like, enjoy running, stay warm and stay safe.
Trainers
You will hear words such as pronation, overpronation, and heel-to-toe drop when choosing running shoes. None of this matters if like I was you're starting on your couch to 5km journey. If your at a more advanced stage than I was then this article on 'How to choose running shoes' is worth a read.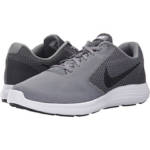 There are three main types of running shoes:
Road running shoes – Light and flexible in build and are primarily for running on roads and pavement
Trail running shoes – Think running through a forest, they tend to be stable, robust and offer superior support and traction
Cross training shoes – These are indoor gym shoes with thinner soles for better contact with the ground.
For most people option one would suffice. My choice of shoe was the Nike Revolution 3 which cost around €55. These are a great road running shoe.
T-Shirts
I started with just a basic football training top, that's it. I have however developed a thing for luminous and grey running t-shirts. For the record, I get a lot of stick for the extensive range of grey t-shirts. My favourite running brands are Nike & Adidas, but I never buy full price gear. I'd recommend visiting outlet stores for the heavily discounted kit. In one instance I found a reduced Nike running top that was half the price of the same item in the Nike store, London.
Shorts
Again, my running 'journey' began with a pair of old Tennis shorts from a while back. Eventually, I managed to pick up some discounted Rugby shorts by Canterbury while in the South of France. While the purist may say these are not ideal for running, they do the job for me. If you do decide to continue after couch to 5km then maybe consider investing in some running shorts.
Headphones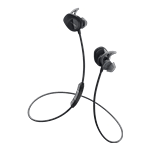 I started by purchasing a cheap pair on Phillips SHQ1400 in-ear headphones which cost around €20. These headphones have what's called 'open acoustics' to let sound in for high awareness and safety. A fantastic purchase that I sometimes revert to these when my Bluetooth headphones are flat.
Over time and as I became a more 'serious' runner, I upgraded my headphones to a pair of Bose Soundsport which cost around €140. As you'd expect they offer fantastic sound quality but can be a little clunky to operate. As with any headphones, do your research and find the best combination of sound quality, fit and price.
Conclusion
Don't worry about your appearance
Forget about the full-priced kit, visit the outlet stores if you can
Enjoy your running, stay warm and stay safe
All the equipment on this page, my first 'outfit' cost under €125. I also cover ways to eat healthy on a budget in this post
So that's how to run on a budget. Let me know your kit and your thoughts either here in the comments or on Twitter.