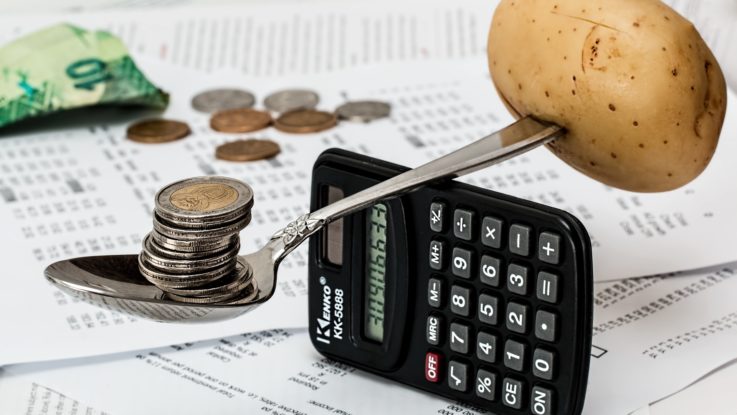 Eat healthy on a tight budget
Not everyone has the luxury of being able to splash out on the best quality chicken and beef and chomp down gallons of protein all day so you can turn into a champion runner. We covered how to run on a kit budget previously, so this is our top five ways to eat healthy on a tight budget.
Nowadays we worry that having a healthy lifestyle is going to cost a fortune and break the bank, but there are numerous ways to eat healthy on a budget.
1. Economical meats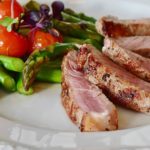 Protein is a vital source of energy for all runners, and there are ways of saving yourself some cash. On your next trip to the supermarket, have a long hard look at the meat section.
The most important thing to spot is which meats cost less per kilo. You may not have noticed, but some packets of chicken cost less than others — for example, those family packs, or meats which have more bones in. A whole chicken usually is cheaper than a packet of chicken per kilo, so one idea is to get an entire chicken, cook it up on a Sunday, and break it up into portions for the week.
When I was in Australia, I used to buy chicken wings and drumsticks as they were generally cheaper. Now I buy the family packs because I have two kids as well. God help me when they start running too.
2. Stock up on veggies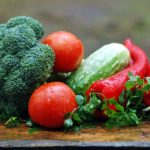 You can easily, and should, fill yourself up with vegetables during the day. Whether you go for frozen or fresh veg, you'll definitely
save cash by buying these products compared to meats.
The bad news is that your body will benefit from having meats and fish, so you will have to include it in your budget. But buying a range of vegetables is quite economical.
Try your local greengrocer's as they may be cheaper than the supermarket (or vice versa), and the more you go back and bond with them the more they will probably give you a special price.
3. Salads are a sure start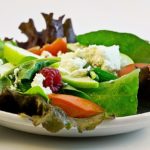 Depending on when you are running, salads are a great economical option for a meal. They are not as filling as meats and pasta or rice, but they are an economical option to fill part of that hole.
You can do about a million types of salads as well. Lettuce, fresh spinach, tomatoes, cucumbers, onions, and peppers are a cheap and excellent source of food, which you can easily slip into your budget.
Make sure you only buy what you need though. There's nothing wrong with getting just three tomatoes if you know that's all you'll eat during the week. No point throwing anything away.
4. Pasta and rice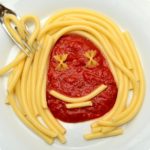 To get your carbs, pasta and rice are a great economical option. A packet of rice or pasta can last you a few meals. These are
excellent ways to increase your energy for long distance running too.
Get the supermarket home brand if you're strapped for cash, but it's probably worth spending a few pence more to get the higher quality brands as the food sources will be better. This means more energy for your run, or if you're recuperating.
5. Beans and lentils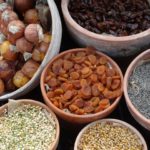 One of my personal favourites for great sources of energy are different types of beans. I live out in Spain and lentils are extremely popular with runners here. There are plenty of recipes online if you fancy trying Spanish style lentils. You can add all sorts of veg as well, like potatoes, carrots, and peppers, garlic, and even a bit of chorizo if you fancy.
Other beans such as chickpeas, baked beans, and also white and black beans are all a vital source of protein to help you get all the goodness you need. Plus you can get loads for a low price.
Summing up – 5 ways to eat healthy on a tight budget
If you need to watch those pennies, don't panic, there are plenty of options out there. A balanced diet is always the best way to go when doing any sport, especially running. Choose a variety of the foods above and calculate the amounts you buy and double check the price per kilo, especially for meats. Try to find offers. Search the offer pages online, and go to the supermarket late to find those bargains.
These are our top 5 ways to eat healthy on a tight budget. Let us know your tips below or on Twitter. While you here why not find out which five energy foods improve your running?